Roger Beasley Mazda has sponsored this event for quite some time now, and leads the race with an MX-5 Miata as the pace car. However, what is it that makes this event so great and draws so many people to be a part of it? Other than fabulous Maudie's Margaritas...

Maudie's Moonlight Margarita Run started in 2005 and is The Trail Foundation's annual fundraising event. To summarize this event, The Trail Foundation says it best, "Ladies can trade the little black dress and heels for little black shorts and running shoes, while gentlemen can leave their ties at home."
The evening begins with an 8:00pm shotgun start to a 5K course that travels along the streets bordering Lady Bird Lake. The fast, out-and-back route starts at the Johnson Creek Trailhead underneath MoPac, next to the giant piece of granite runners affectionately call "The Rock." Racers finish in front of the American Legion Hall on Veterans Drive. Immediately following the race, those attending the party gather together underneath the live oaks of the American Legion Hall grounds. It's a great event and one we absolutely do not miss. Take a look at some of this year's pictures.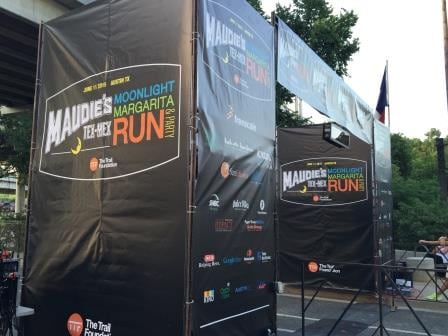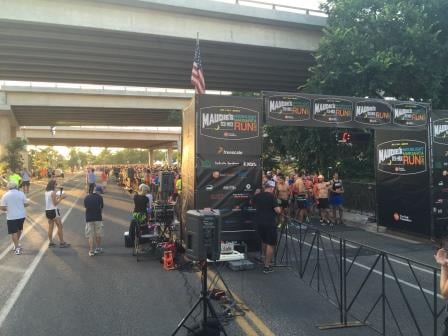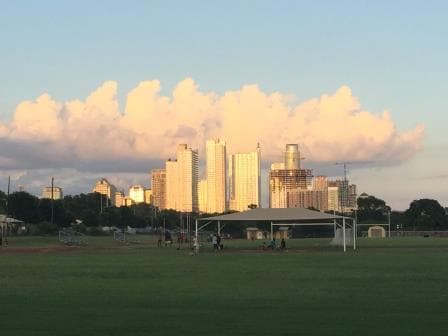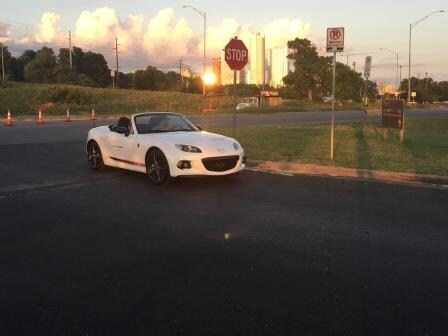 For more pictures from this year's Maudies Moonlight Margarita Run, click HERE.